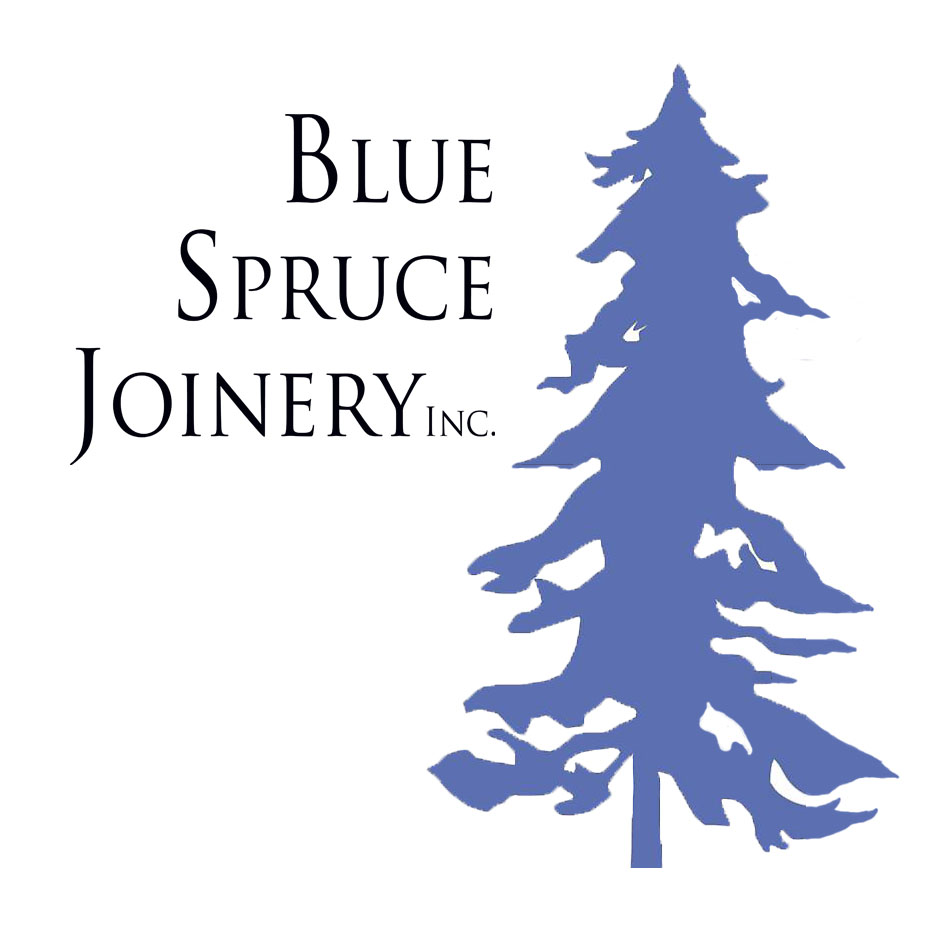 Blue Spruce Joinery is a full service Cabinet Maker. We build Custom Cabinetry, Fine Furniture,  Architectural Millwork and Custom Kitchens. We also provide expert Kitchen Remodeling and General Contracting services. Blue Spruce Joinery provides full design and  contracting of our projects from start to completion or we can work with your designer, architect or builder. Just ask us.
Fine  Furniture
Blue Spruce Joinery designs and builds custom furniture in many styles. Working with our clients we produce custom-made pieces for all occasions.  Working in many wood species and styles our furniture is specifically made to suit our customers spaces.
Custom Cabinetry
Designing and building custom cabinetry is the bread and butter of Blue Spruce Joinery. We build customized cabinetry for many situations including kitchens, closets, bookcases entertainment and beyond. We custom make all our cabinets with superior construction and infinite designs to last generations and match any style our customer desires. From period cabinetry to shaker to arts and crafts to contemporary we do it all with pride.
Architectural Millwork
Architectural woodwork for residential and commercial clients offers the details to customize your space. Blue Spruce Joinery designs and builds all types of millwork to give the architectural feel of a space that is required by our discerning clients. Matching any style woodwork along with coming up with new styles is what sets us apart from the rest.
Kitchen Remodeling and General Contracting
Blue Spruce Joinery also provides professional remodeling and General Contracting services. Kitchen Remodeling being our forte we expertly guide our Kitchen projects from design to completion. We provide many contracting and remodeling services to help you keep your home sound, up to date and just the way you like it.
Areas Served:
Camden, Lincolnville, Islesboro, Rockport, Northport, Belfast, Tenants Harbor, Cushing, Rockland, Thomaston, South Thomaston, Owls Head, Saint George, Vinalhaven, Damariscotta, Midcoast, Maine, USA. Our Cabinets and Furniture can be delivered just about anywhere!